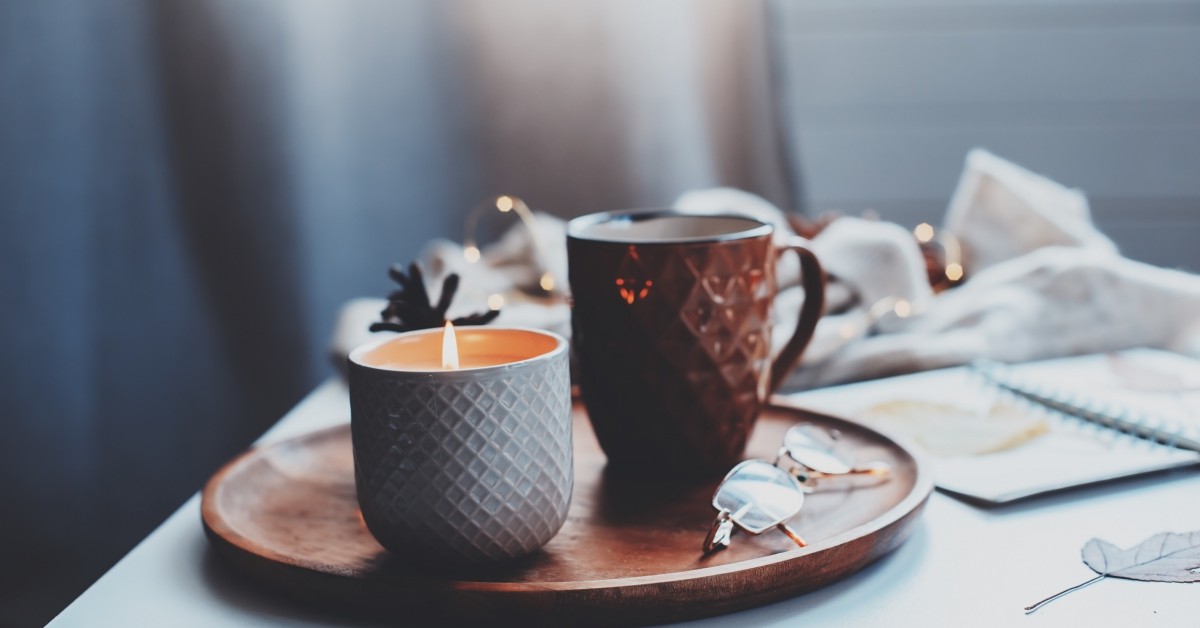 Over the last few years, the Scandinavian idea of hygge has become popularized as a type of lifestyle to be desired or achieved. This idea has become especially prominent in the world of marketing. But for Scandinavians, hygge actually represents something different.
At Scandinavian Shoppe, we can't sell hygge through our Scandiavian products, but our products are a powerful way to connect with Scandinavian tradition and culture, both present and past. Shop our Scandinavian products and learn more about different Scandiavian lore, like this history of the vikings, dala horse, and tomte.
---
To Scandinavians, hygge is defined as "a quality of cosiness and comfortable conviviality that engenders a feeling of contentment or well-being." But hygge is not something you can buy, although some businesses are treating hygge as something tangible. It's a feeling.
As Meik Wiking — CEO of the Happiness Research Institute in Copenhagen — explains in his book The Little Book of Hygge, "what freedom is to Americans...hygge is to Danes."
Have you ever curled up with a warm cup or tea or coffee on a rainy day? Or have you snuggled up with someone you care about at the movies or at home? That feeling is hygge.
Way to Experience Hygge
While some companies will try to sell you hygge, it's not something you can buy. For Scandinavians, hygge is a part of how they experience daily life.
But when it comes to how you live your life, there are ways you can evaluate your life and open yourself up to experiencing hygge.
Look at Your Home
How do you feel about your space? Think about the purpose behind the different things you own and how they make you feel. The Danes and other Scandinavians live minimalistic lifestyles that allows them to have intention behind their spaces. This helps you experience hygge when you're spending time at home, relaxing.
Learn more about the Swedish tradition of dostandning (or Swedish death cleaning) if you're looking for a way to tidy up your home.
Embrace Candlelight
Candles are a great way to make any home feel warm and cozy, and help you experience hygge in your daily life.
Enjoy Small Moments
If you're a coffee or tea drinker, a warm cup of coffee or tea in the morning might feel mundane. But take a moment to enjoy those moments!
If you don't drink coffee or tea, spend a few moments with something else, like an indulgence or another part of your routine.
Take a Walk
Go outside and take a walk. Give yourself a moment to just be with yourself and nature. And when you get home, treat yourself to a warm mug of hot chocolate.
Our Scandinavian Products
As we've already mentioned, hygge is not something you can buy. But through our Scandinavian products at Scandinavian Shoppe, we are able to connect with our culture and a place where we can share our products with others.
If you're looking for a meaningful gift for a family member missing their Scandinavian culture or for a way to reconnect with your heritage, we have products that are handmade in different Scandianvian countries.
If you want to learn more about different aspects of Scandinavian culture, make sure you check out some of our previous blog posts!