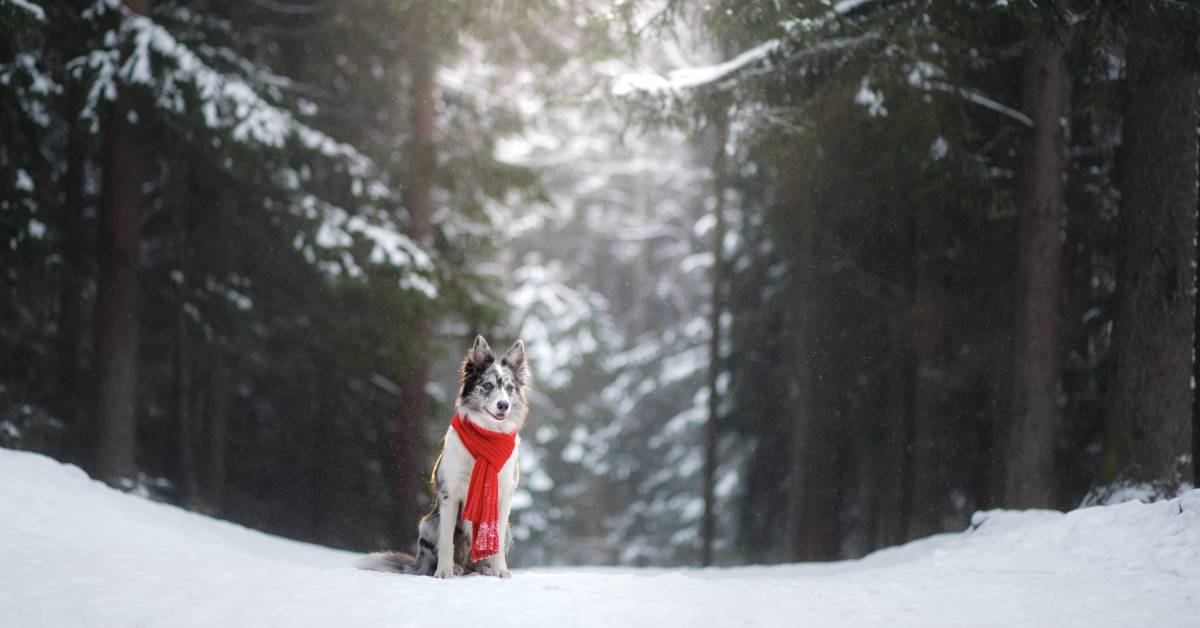 January and February are the coldest months for Scandinavian countries. While it's not always as cold as certain stereotypes imply, the days do get shorter and darker, which also happens in many other countries around the world.
But cold weather isn't something we can avoid, and it's important to embrace the beauty and experiences winter can offer. Read through some of the ways you can cope with winter in Scandinavia. And, if you're looking to bring a piece of Scandinavian into your home — no matter where you live — make sure you shop Scandinavian Shoppe. Our Scandinavian gifts are handmade in different Scandinavian countries so you can find something that's beautiful and based in Scandinavian traditions.
Surviving Winter in Scandinavia
There are different secrets to still enjoying winter, even if you live in a colder climate. Read through our list and find some new ways to survive — and enjoy — wintertime both in Scandinavia and beyond.
Dress for the Weather
There is an old Swedish saying that says: "Det finns inget dåligt väder, bara dåliga kläder" which translates to "There is no bad weather, only bad clothing."
So think about how you're dressing for the colder weather outside. During the winter, you can always add more layers to stay warm and still enjoy outside activities, like ice skating and skiing. If you missed our last blog, make sure you read our post about Nordic origins of skiing. Skiing actually has important roots in early Scandinavian culture.
Take a Winter Walk
Now that you're able to dress for the weather, bundle up and take a winter walk. The Scandinavian countryside is beautiful in the snow. Take some time to enjoy the beauty around you and truly experience Scandinavia.
Find Your Danish Hygge
In our last blog post, we talked about the meaning behind the Scandinavian feeling of hygge. Wintertime is a good chance to incorporate some hygge into your home, whether you're snuggling up with your favorite warm drink or finally reading that book that's been on your nightstand for months.
Opt for Bright Colors
Just because the sun sets earlier and everything is covered in snow and cold doesn't mean you can't find other ways to brighten your day. In fact, the colors around you can impact your mood. Bright, warm colors like yellow, pink, orange, and red can increase your mood. Other pastel shades, like peach and lilac, can also have an uplifting effect. So if you're missing bright, cheery colors during the winter, enhance your wardrobe with some bold colors.
Drink Some Coffee
Warm drinks are a great way to keep yourself warm and fully embrace any winter vibes — and Scandinavians are no beginners when it comes to their coffee. In fact, Norway, Denmark, Finland, and Sweden rank among the highest countries for coffee consumption. Pair your warm coffee with some traditional Scandinavian pastries, like kanelbullar (cinnamon rolls) or kladdkaka (gooey chocolate cake).
Don't want to drink coffee in the evening? Brew yourself a pot of decaf or opt for another warm drink, like hot chocolate or decaffeinated tea.
Find Scandinavin Gifts Today
Now that you're ready to conquer the winter weather, it's time to find some Scandinavian gifts. Whether you're looking for a nostalgic piece of your childhood or a gift for an overseas Scandinavian relative, browse Scandinavian Shoppe today!