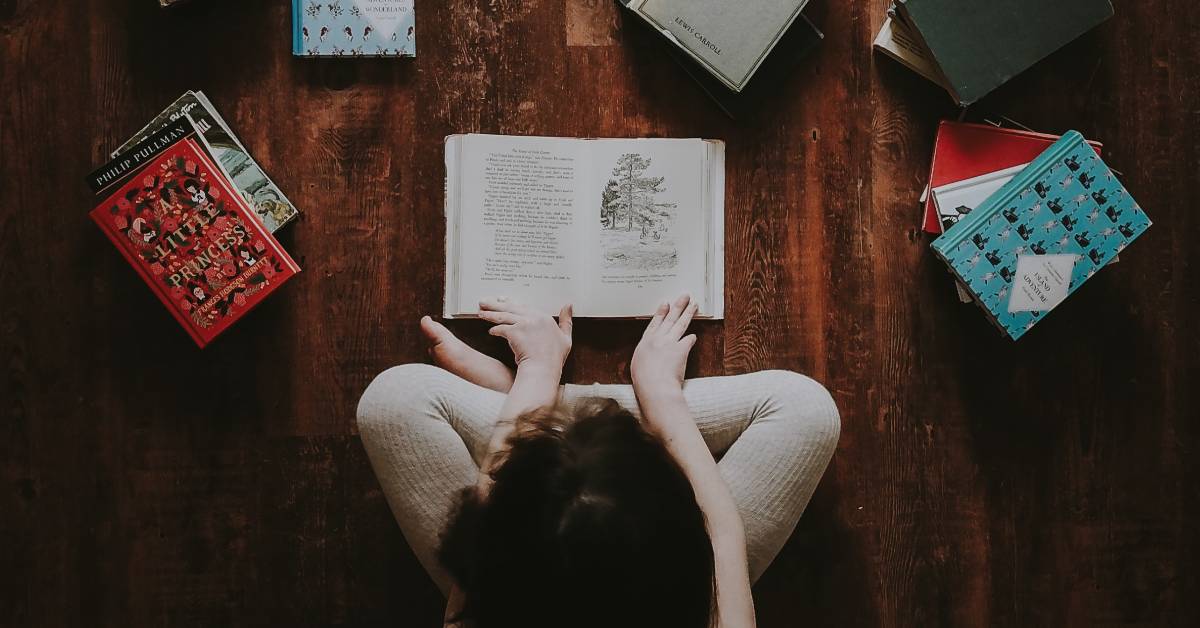 Scandinavian history is full of rich folklore and tales — including Hans Christian Andersen's famous fairy tales that were published in Denmark during the nineteenth century.
Whether you have children you're ready to introduce these tales to, or you want some stories to help you reminisce, Scandinavian Shoppe has a wide selection of these tales and stories available, along with other Scandinavian gifts. Learn a little more about the history of these stories — and see if you discover any new ones for yourself!
Scandinavian Children's Stories
Whether you take the time to read to your children before bed or they've become avid, independent readers, there is some great Scandinavian folklore and children's stories that your kids will love. Learn more about these children's stories — along with their Scandinavian inspirations or origins.
"The Princess and the Pea" is a fairy tale created by Danish Hans Christian Andersen in the early nineteenth century. While many are familiar with the tale of a princess who is tested by sleeping on a pile of mattresses with one single pea at the bottom, were you aware of it's possible Swedish origins? Andersen said he heard the story as a child and is believed to have possibly originated in Swedish folk culture.
The tomten is a mythical creature from Scandinavian folklore that we mentioned in our Nordic Origins of Skiing. This tale follows the adventure of a tomten and a hungry fox that arrives at his farm. Bring the tale of the tomten to life for your children and enjoy Harald Wiberg's beautiful illustrations.
Lefse Day by Heidi Smith & Kari Throop
Lefse Day will introduce your children to the tradition of making lefse, a soft Norwegian flatbread. Whether you grew up making lefse or want to start a new tradition, this book is a great, visual way to give your child a little bit of your Scandinavian culture.
The Hat is a cute children's book that takes place on a traditional Scandinavian farm in winter. The story follows a woolen stocking that's blown away and the adventures that different Scandianvian farm animals have with that stocking.
Thumbelina by Hans Christian Andersen
Thumbelina is another fairy tale from Hans Christian Andersen, originally called Tommelise. This story follows Thumbelina, a tiny girl who is carried off by a toad and has different adventures while she tries to get away and avoid other dangers. In the end, Thumbelina will show your children that just because they're tiny doesn't mean you can't be big and brave.
This is another classic Scandianvian children's story that introduces your children to trolls, popular in Norse mythology and Scandinavian folklore. This story follows Treva and her dog Tuffi and their encounter with a group of trolls who long for a dog and want to kidnap Tuffi for themselves.
And Something For the Adults
We wanted to throw a little something in for the adults as well! This book Live Lagom will help you reconnect with the Swedish concept of lagom, which helps you find balance in moderation. If you're looking for an inspirational read that will take you back to your Swedish or Scandinavian roots, grab yourself a little something while you're at it!
You can order all of these books, and more, at Scandinavian Shoppe! While you're there, take a look for other amazing, locally-made Scandinavian gifts!