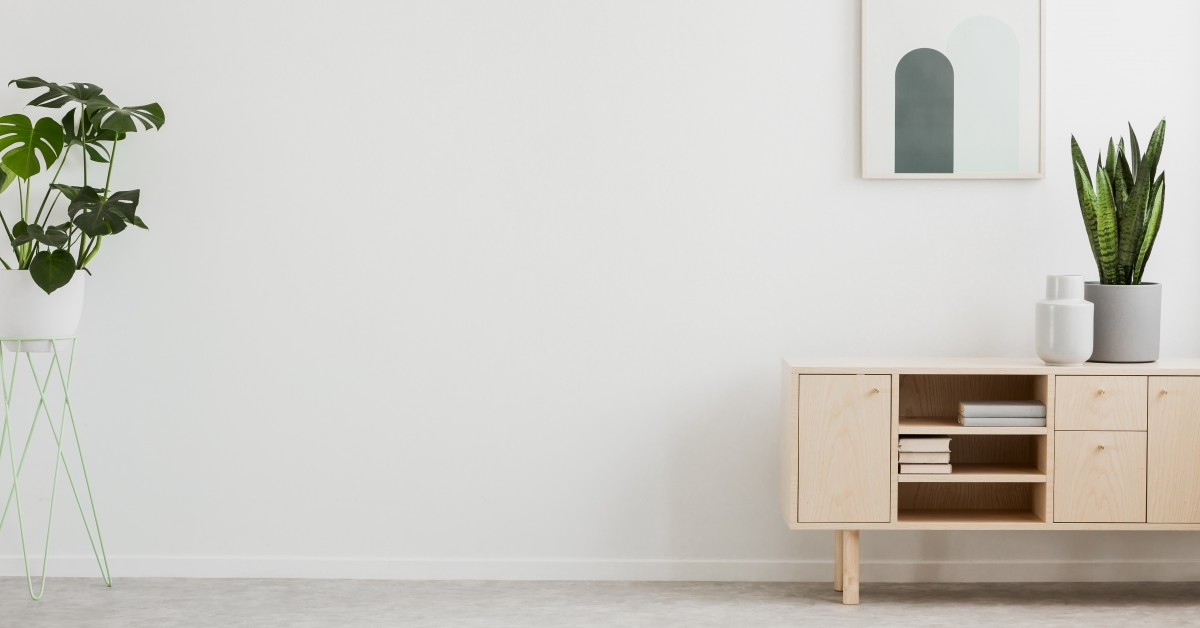 Scandinavin home decor has a very distinct style. There are different ways you can add Scandinavian-inspired elements into your home.
Get an insight into different Scandinavin decor elements and, if you're interested, take a look at our Scandinavian Patterns and How to Spot Them blog post to learn more about other design elements unique to Scaninavian countries!
At Scandinavian Shoppe, our home accents and Scandinavian products are handmade and from Scandinavian-based countries. If you're looking for small accents, practical, everyday home decor, or to learn more about Scandinavian culture, make sure you visit our shop.
Scandinavian Decor for Your Home
Scandinavian style is often categorized by its functional, minimalistic, and simple design. But it can be hard to know where to start, especially if you're looking to incorporate Scandinavian accents into certain spaces. Create a beautiful home inspired by Scandinavian home design by making some simple changes to your decor.
Simplistic Decorations
Scandinavian culture as a whole is known for its simple design. So if you're decorating a space, carefully plan out the decor and pieces of furniture that will make the space functional while also leaving you with a simple design. Instead of bulkier pieces of furniture or lining shelves with bric a brac, find pieces of decor that really define you and what you want that space to be.
Need to minimize your clutter? You can learn more about cleaning up your space through our previous posts:
Neutral Colors
To help achieve the minimal and simplistic look of Scandinavian design, they incorporate a lot of neutral colors. This includes shades of whites, blacks, greys, and browns. These neutral colors help soothe and mellow the palette of your home. A neutral color scheme also makes it easier to add a pop of color and help your decorative pieces stand out.
Warm Textiles
This idea of warmth also builds off the neutrals color scheme. When you add warm textiles— like large stuffed pillows, bulky blankets, and sheepskins — you create a cozy space that's great during the colder months. These warm textiles also compliment your neutral color palette.
Wood + Metal
Part of what gives Scandinavian homes that modern look is their use of wood and metal accents. From kitchen tables to side tables and other pieces of furniture, the combination of wood and metal makes your space look sleek, clean, and modern.
Large Plants
It might feel like Scandinavian decor doesn't use a lot of color. But incorporating large plants — real or fake — can help provide your space with a pop of color and give your home a natural, earthy aesthetic. The look of greenery also balances nicely with wood and metal furniture and accents.
Don't Forget the Scandinavian Products!
Do you feel ready to tackle your home design and incorporate some modern and minimalist elements into your home?
Don't stop there! Scandinavian style isn't complete without the perfect pieces of decor. At Scandinavian Shoppe, our carefully selected goods are handmade and available from different Scandinavian countries, bringing you a little bit of Scandinavian culture and tradition. Shop Scandinavian products now!