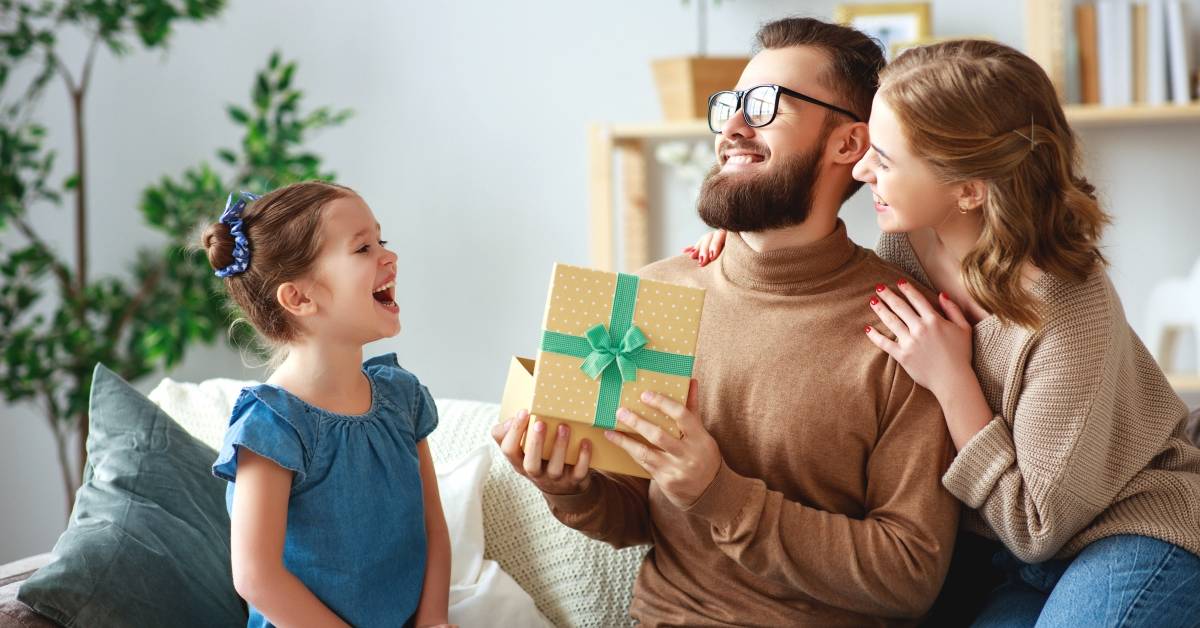 It can be difficult to find the perfect gift for someone. You want one that will show your loved ones how much you appreciate them all year long. When your mother takes the extra time to care for you when you don't feel well, despite the fact you're an adult or your father helps you pick out the perfect mattress for your new apartment, you want to show them how much you appreciate them in your life. Since you're an adult now, you can take the time to really show your parents, siblings, and other relatives how much you love them. After all, there's nothing like seeing your loved ones' faces light up when they see that they got the perfect gift from you; one that shows how much you love having them in your life.
At the Scandinavian Shoppe, we strive to offer gifts that aren't just practical, but are also fun. From our Klinta candles, which are fun and festive to the Egos slippers, which are the perfect gift to keep your feet warm. These Scandinavian gifts are a great way to show how much you love the people in your life. To help you find the perfect present, we created a Scandinavian gift guide to break down what you can purchase for your loved ones. You can find the gift guide below along with some perfect examples to buy for your loved ones.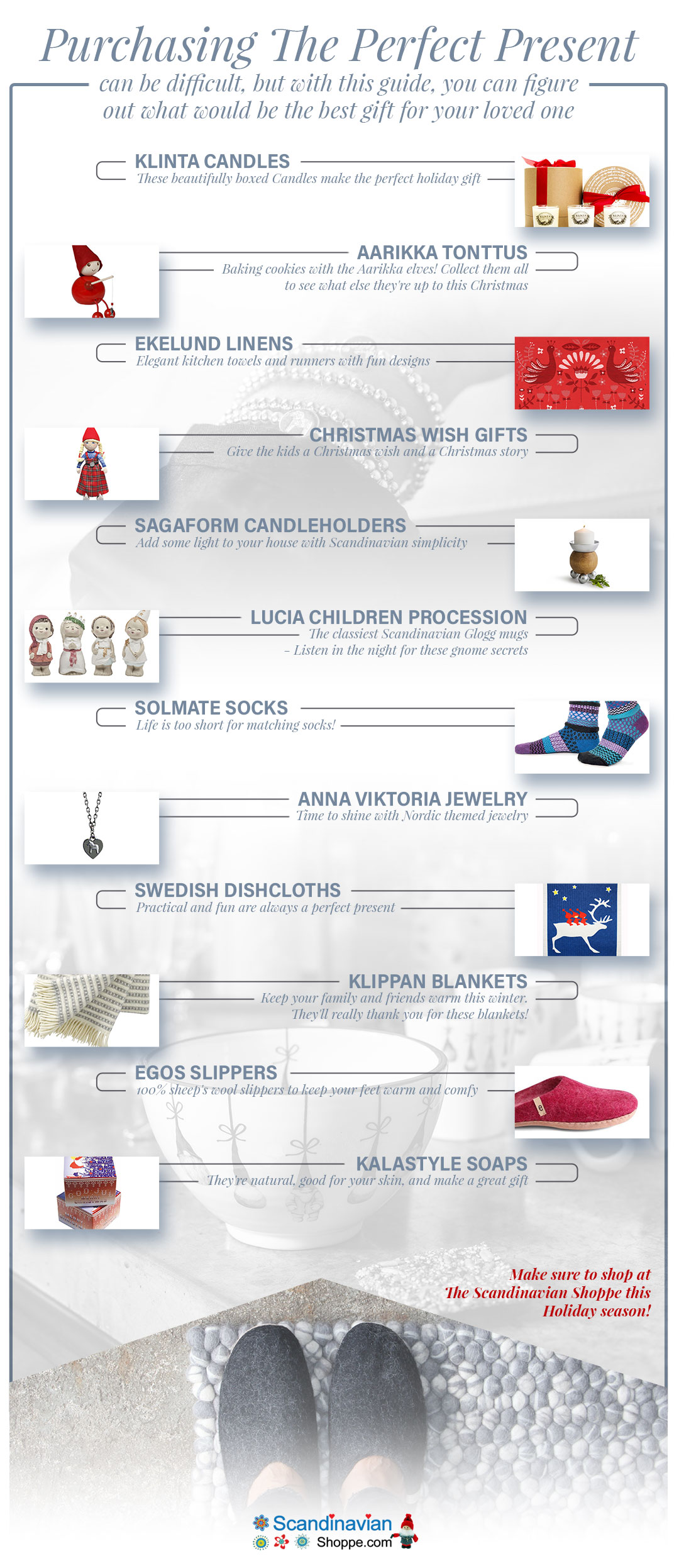 We recommend browsing these presents:
These are just some of the beautiful gifts that you can present to your friends and family this holiday season. This gift guide provides a big picture for those who are struggling to purchase the perfect gift. Whether you need to find something from your grandmother or your little nephew, the Scandinavian Shoppe has your covered.