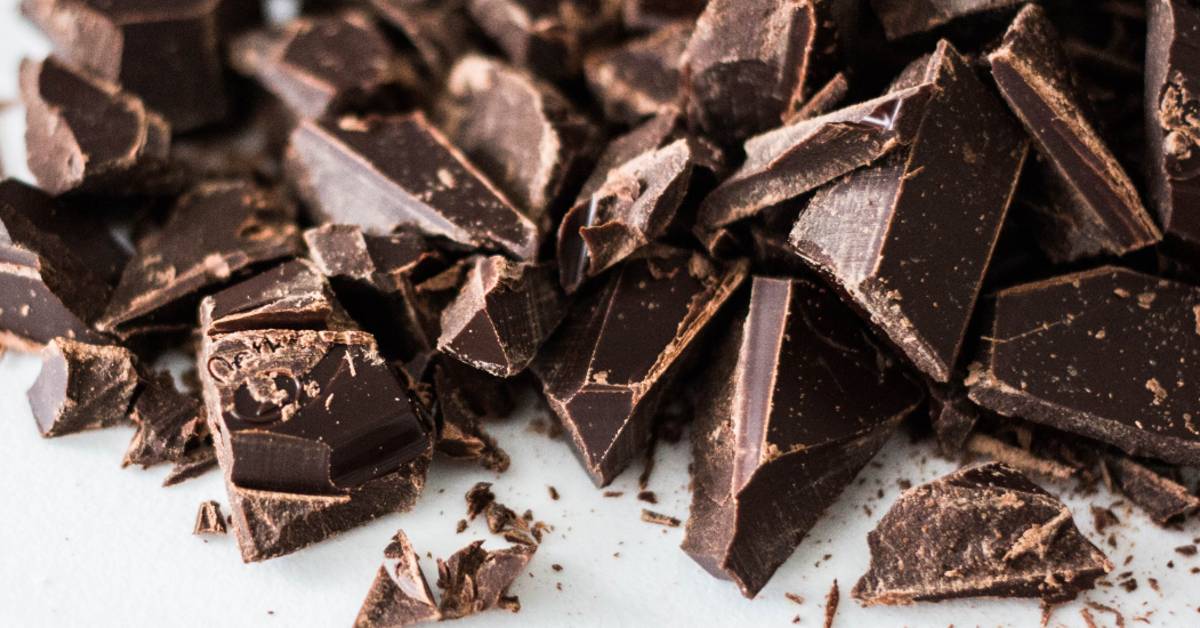 Scandinavian food is known for their use of ingredients like fish, potatoes, berries, and pork. From the popular lutefisk (dried and salted cod) to fruit soup and glogg, Scandinavian is known for some amazing food.
Today, we want to focus on Scandinavian sweets and are sharing some of our favorites. Whether you're looking for a piece of your Scandinavian history or looking for something new (and delicious) to try, we've got you covered when it comes to treats.
If this article is making you hungry, you can order Scandinavian products and treats online at Scandinavian Shoppe!
Our Favorite Scandinavian Treats
You can never have enough Scandinavian products. Read through our list and find the perfect Scandinavian treat to share — or to keep all for yourself!
Truffle Chocolate
Chocolate Dala Horse Truffles with Gingersnap Filling. Do we need to say anything more?
The dala horse is an important part of Scandinavian culture — and looks adorable as a little cookie. These are a great gift and reminder of your heritage.
Gingersnaps
If you want your gingersnaps without the chocolate truffle, order yourself a tin of our Pepparkakor gingersnap cookies. These cookies are perfect for the holidays and are a staple holiday item in Scandiavian homes!
Lingonberries
Lingonberries are a berry native to Scandianavia that have a slightly sweet and sour flavor. These berries make delicious jams and are a delicacy in Scandinavian culture.
This jar of Lingonberry in sugar water from Felix is a great way to get a taste of home. In Scandinavia, lingonberries are commonly paired with meatballs to add a sweet flavor.
Swedish Pancakes
Swedish pancakes more closely resemble the French crepe than the American pancake, when it comes to thickness. Swedish pancakes are thin, rolled or folded, and served with sweet topping that balance the richness of the pancake.
If you want to try making your own Swedish pancakes, order this box of Lund's Swedish pancake mix for yourself!
Coffee
Nothing goes better with a sweet meal than coffee or tea — perhaps because Scandinavia is both known for their strong coffee and are leaders in the world for coffee consumption.
At Scandinavian Shoppe, we love this specially blended Lofbergs Swedish Fika Coffee, an organic medium roast ground coffee.
Glogg
We know that glogg is neither a food nor a sweet, but no Scandianvian food list is complete without this infamous drink. Glogg is a warm punch that is made with wine, brand, and sherry, along with spices like cinnamon and cloves.
If you're looking to make your own version of glogg, either for the holiday season or because you just haven't had a good glass of glogg in a while, you can order our carefully concocted Glogg Spices mix. Just add these spices to your beverage combination of choice, warm, and enjoy!
Shop Scandinavian Products
Now that you're craving these different Scandinavian products, make sure you shop our selection of treats at the Scandinavian Shoppe.

While you're visiting, you can learn more about traditional Scandinavian lore and find other objects that are rich with Scandinavian culture and history.