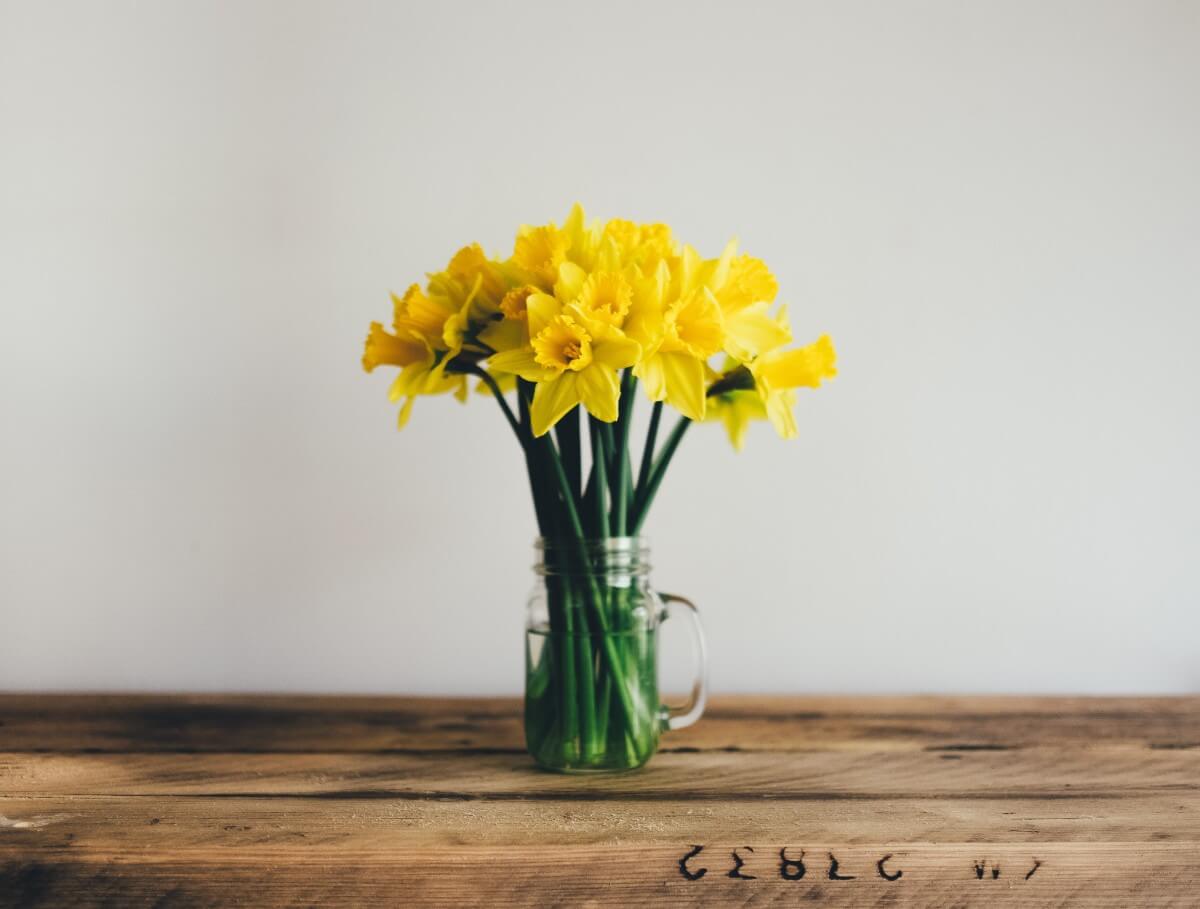 As spring continues to bloom around us, it is time to start considering what gift you will be getting for your mom on Mother's Day. This important holiday is a time to remember our moms and celebrate all that they have done for us. From giving us the gift of life to caring for us throughout our youth, moms deserve a special day where the focus is on them.
No matter if your mother is now a grandma or she is still raising your siblings, take the time to find the perfect gift for her through our online shop. Not sure how to choose the right Scandinavian gift this Mother's Day? We are here to help. Check out these tips for picking out the perfect Scandinavian gift for your mom.
Think About Her Color Scheme
A lot of Scandinavian gifts revolve around the home, which makes them a perfect choice for Mother's Day. As you browse through tea towels, decorations, candles, and other classic Scandinavian gifts, think about what color scheme your mom currently has in her home. Does she love bright colors? If so, shop our spring collection where you will find wonderful choices that will add a splash of color to her home. Does she prefer a more subdued style? If so, we have a great selection of earthen toned decorations.
While you want to match your gifts to your mom's existing style, don't let this limit you too much. A lot of our gifts are small decorative pieces, which means they will blend in well with almost any decorative style.
Consider What She Wouldn't Buy
Too often, mothers give and give without getting anything in return. When asked what they want for a holiday, they might respond with something practical. While it is commendable that our moms are so dedicated to their families and so selfless, that doesn't mean they should go without a few luxury items.
As you shop for your mom this Mother's Day, consider the gifts you know she'd never get for herself. Maybe she absolutely loves jewelry but sees this as a splurge. If so, this is a great gift to give her. She can have something that she loves without feeling guilty for buying it for herself. Think about all the times your mom has expressed a love for something but has refused to buy it for herself. Focus on finding gifts that match her actual wants, not just her needs.
Be Creative
As you shop for your mom, let your creativity shine. Think about will pair well together. Perhaps you find a set of adorable Scandinavian tea towels which inspire you to also find matching candles and candlestick holders. As you shop, think creatively and let your mind run free. Pick out a variety of items and put together a whole gift basket for your mother.
Make It An Expression Of Love
Ultimately, the gift you give your mom should be an expression of your love for her. You don't need to worry about if it's the perfect pick or not, your mom will be happy to know she is loved. As you browse our array of Scandinavian gifts, think about what says "I love you" the most. If there is something you see that immediately makes you think of your mom, don't hesitate to get it. Perhaps a gift you find reminds you of an inside joke with your mom or a trip you guys took together once. Whatever it is that helps show your mother how much she is loved, that is the best gift to give her.
Shop Our Scandinavian Gifts For Mother's Day
This Mother's Day, give your mom a unique gift. Say goodbye to boring finds from the department store and, instead, opt for something truly stunning. Scandinavian gifts are high-quality and beautifully designed.
If you need a good place to start, here are a few of our top picks for Mother's Day:
Silver Pendant With Cut Out Heart Necklace: This necklace is subtle and classic. With a cut out heart pendant, it is a wonderful way to say "I love you."
Dala Horse - Silver Heart Bracelet: You can pair this bracelet with the heart necklace above or as a stand-alone gift. The classic Dala horse paired with a beautiful silver heart will make your mother smile.
Ekelund Table Runner - Sitting Birds This spring-themed table runner is the perfect pick for a nature loving mother. With adorable patterned birds lining this quality table runner, your mom will enjoy seeing this adorn her home.
These are only a few of the countless gifts you can find through the Scandinavian Shoppe for your mother this spring. Mother's Day is a wonderful time to let your mom know how much she is loved. Be sure you pick out a gift or two for her before the holiday arrives.