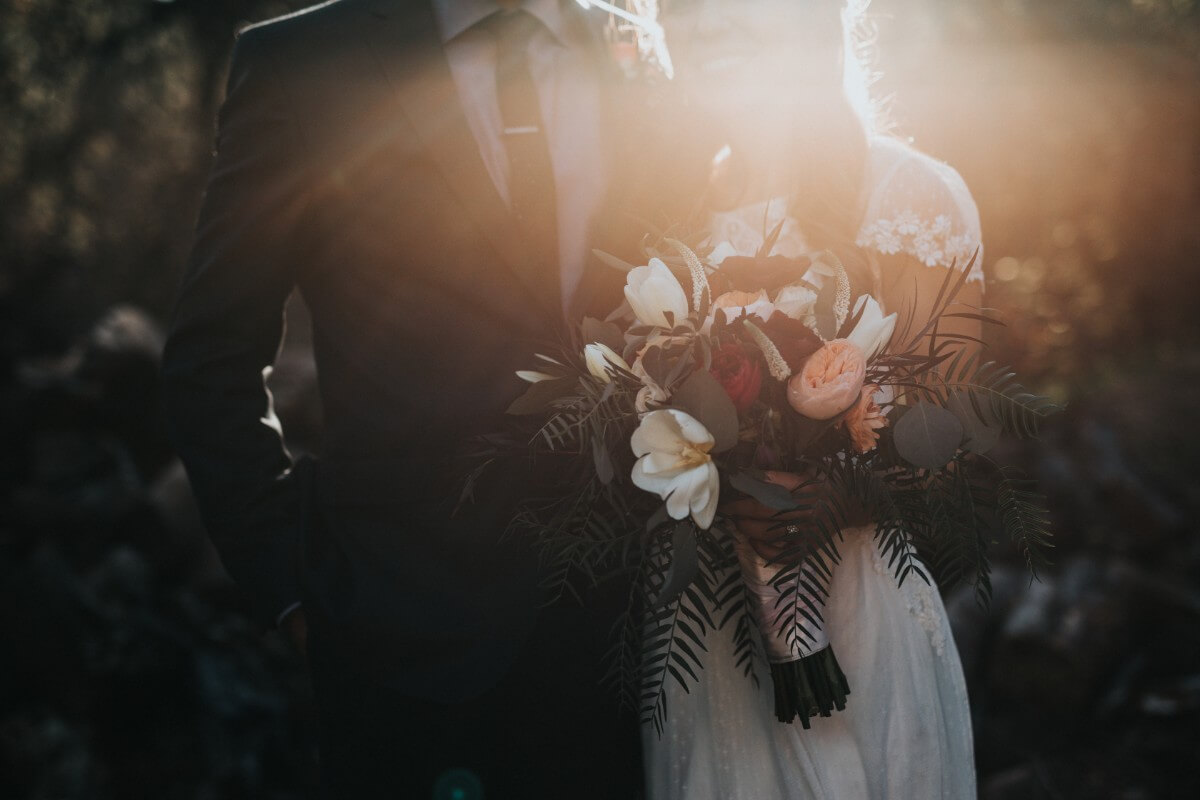 With the summer ahead, it is very likely that you will receive a wedding invitation or two. Celebrating the love of a couple you know can be a fun and wonderful event. However, it often leaves you in a scramble as you shop for the perfect wedding gift.
While many couples create a wedding registry, when you are close to the couple, you might want to give them something more unique. Rather than just another toaster, perhaps you are searching for a more memorable gift. The good news is that Scandinavian gifts make the perfect wedding gift. Every product sold at the Scandinavian Shoppe is high-quality and unique. You can rest assured that if you find the product through our online store, it will last the happy couple for many wonderful years ahead.
Check out a few tips for choosing the right wedding gift, browse a few of our favorite picks, and learn a thing or two about wedding traditions from Scandinavia.
Tips For Choosing The Right Gift
Picking out the perfect Scandinavian wedding gifts can be a true delight. Shop our store to be inspired and keep in mind the following helpful tips.
Think About What The Couple Needs
Just because you aren't shopping off of the couple's registry doesn't mean you need to lose sight of what they have requested. For example, if the couple registered elsewhere for bakeware, keep this in mind while you shop. Write down a list of items they have requested or that you know from experience they will need. This could be anything from dishcloths to bathroom linens.
Add In Some Extra Fun
With your practical list in mind, have a little fun! Shop our Scandinavian products and find something that matches their needs while providing a more unique and memorable gift. For example, instead of a boring set of kitchen towels, buy them a matching set of Swedish tea towels and dishcloths. These beautifully designed linens will be far more memorable than anything from a department store. The same is true for almost anything on the list! From bakeware to trivets to cheese slicers, we carry a vast selection of household goods that are stylish and fun.
Create A Themed Package
Once you have picked out a major item or two, add some extra accessories to create a themed gift. The happy couple will be delighted as they pull out a variety of Scandinavian themed gifts. This will be a fun experience for them and provide them with a matching array of household goods.

A Few Of Our Favorites
If you can't decide where to begin, we are here to help. Check out a few of our favorite Scandinavian wedding gifts.
Cheese Knife Set: This beautiful three-piece cheese knife set features oak handles designed by Anton Bjorsing. Year after year the happy couple will enjoy entertaining family and friends as they serve up a delicious tray of cheeses.
Cutting Board and Spreader Set: Every couple needs a quality cutting board. This gorgeous wooden board was designed in Estonia and features a delightful moose cutout and matching spreader.
Metal Bowl Set: Far more beautiful than a traditional set of mixing bowls, these metal bowls feature a delightful Scandinavian design. From serving up salads to mixing a delicious cake, these bowls will be useful for years to come.
Fun Swedish Wedding Traditions
Now that you know what gifts to bring to the big day, arm yourself with a few fun Scandinavian facts as well. While many wedding traditions from the United States are shared by Scandinavian countries, many are not. Check out a few of these fun wedding traditions that hail from Sweden.
The Couple Walks Together
Here in America, we are used to the father of the bride leading her down the aisle to the groom. However, in Sweden, that is not the case. The couple traditionally walks down the aisle together to the altar, symbolizing their unity on this big day.
Kisses Abound!
If you were to attend a Swedish wedding, you might be surprised to find that the moment the groom leaves the room, the bride receives kisses from all. The same is true for when the bride leaves the room. Part of Swedish tradition is that any time the bride or groom leaves the room, their new spouse is free to receive a kiss from anyone else — usually on the cheek.
The Bridal Party Is Much Smaller
Traditionally, the bridal party in Sweden is much smaller than here. While we often have multiple bridesmaids and groomsmen, most Swedes opt for one bridesmaid and one groomsman.
Now that you know a few fun Scandinavian wedding facts and you are armed with the perfect gift buying tips, you are ready for the wedding season ahead. Shop our online store for the perfect Scandinavian gifts.